Chiesi´s Code of Ethics and Conduct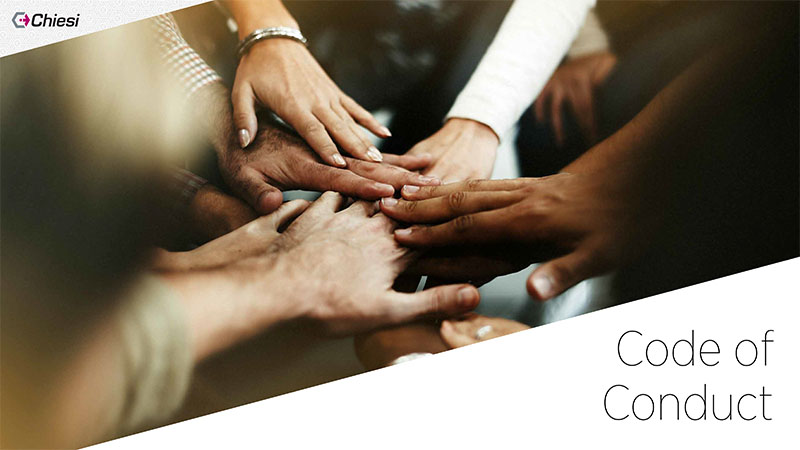 The Code of Ethics and Conduct expresses Chiesi's commitment not only to operate in accordance with the existent laws and regulations, but also with certain values, principles and rules of ethical nature.
Being in Brazil for more than 45 years, Chiesi Farmacêutica, the Group's affiliate in the country, is absolutely in line with the same high ethical standards and responsible conduct adopted by the Chiesi Group in the world. In addition, we recognize that, fortunately, the level of awareness about corporate integrity has grown globally and also in our country, accompanied by a significant improvement in anti-corruption legislation and other deviations.
As a natural consequence of this long-standing ethical commitment, we, at Chiesi, firmly believe that the institutional mission and business objectives we adopt can only be met if we live and act as a cohesive team and in accordance with the values and principles expressed by This Code, being a trustworthy company (ethical and transparent), focusing on people (patients, employees and community) and clients (with excellence and devotion) and generating value for innovation and entrepreneurship.
Therefore, we invite you to read our Code of Ethics and Conduct in which you will find all the principles that guide our culture, behavior and way of doing business.
Rodrigo Lorca
General Manager of Chiesi Brazil
Download Chiesi´s Ethics and Conduct Code here

.
Interfarma´s Conduct Code

Interfarma is the Association of the Pharmaceutical Industry of Research, representing companies and researchers national or foreign accountable for innovation in health in Brazil. It has a Code of Conduct, which was born in 2007, with the purpose of formalizing the commitment of companies associated with this entity to orient their activities and relationships with health professionals and the pharmaceutical market to the highest ethical standards.
Thus, Chiesi, as an associate of Interfarma, must respect its Code of Conduct, acting in a clear and transparent way and respecting good practices in the relationship with health professionals, being subject to the obligations and penalties provided in this document.
Download the Code of Conduct here

Sindusfarma´s Conduct Code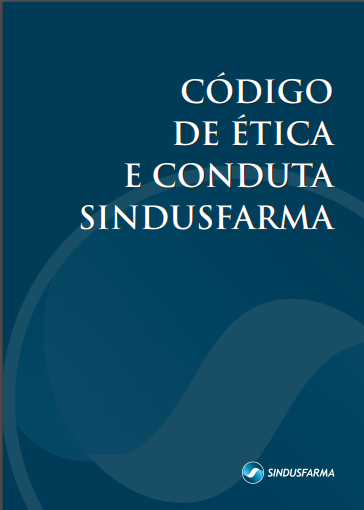 Sindusfarma is the Union of the Pharmaceutical Products Industry in the State of São Paulo, created in 1933, and has as legal prerogative the coordination and protection of the economic category of the Pharmaceutical Products Industry in the State of São Paulo and other Federation units, as well as the duty to collaborate with public authorities and other associations with social solidarity and national interests according to the legislation in force.
Considering that the practice area of Sindusfarma is based on the culture of conformity and ethical principles, through the strict compliance with the legislation, the promotion of good practices of governance and respect for moral principles, the Code of Ethics and Conduct of Sindusfarma was created in 2017, in order to guide the conduct and behavior standards of its employees and associates, without distinction.
Thus, Chiesi, as an associate of Sindusfarma, must respect its Code of Conduct, acting in a clear and transparent way, respecting good market practices and strictly being in compliance with the legislation of the sector
Download the Code of Conduct here

(document in portuguese).